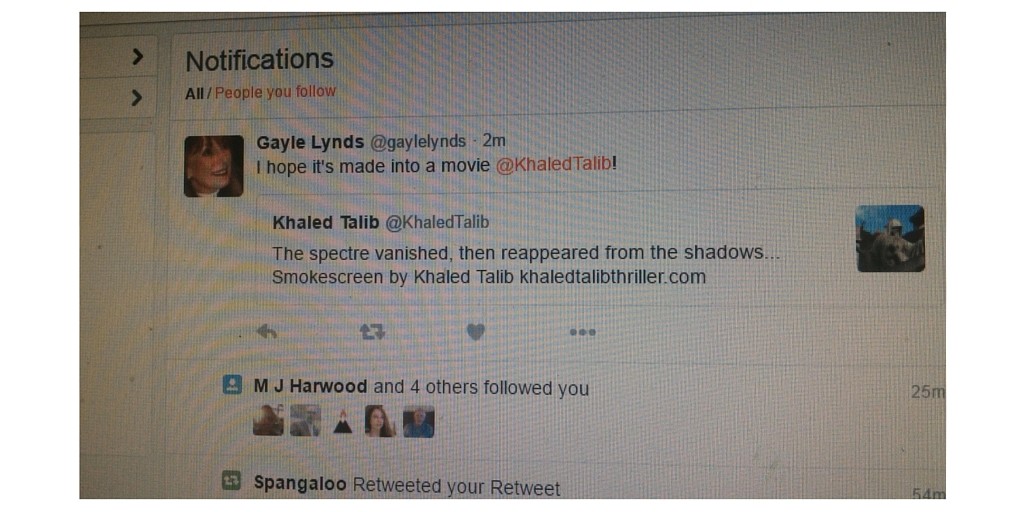 This Twitter message is going to my memorabilia wall. It's an honor to have the Queen of Espionage say this about Smokescreen.
Gayle Lynds, New York Times bestselling novelist and co-founder of the Int'l Thriller Writers Association has a new thriller out. The Assassins is winner of the 2015 Military Writers Society of America Founder's Award.
She is also well known for collaborating with Robert Ludlum to write the "Covert One" series.