Some of the most famous cases of murder and dismemberment in Singapore.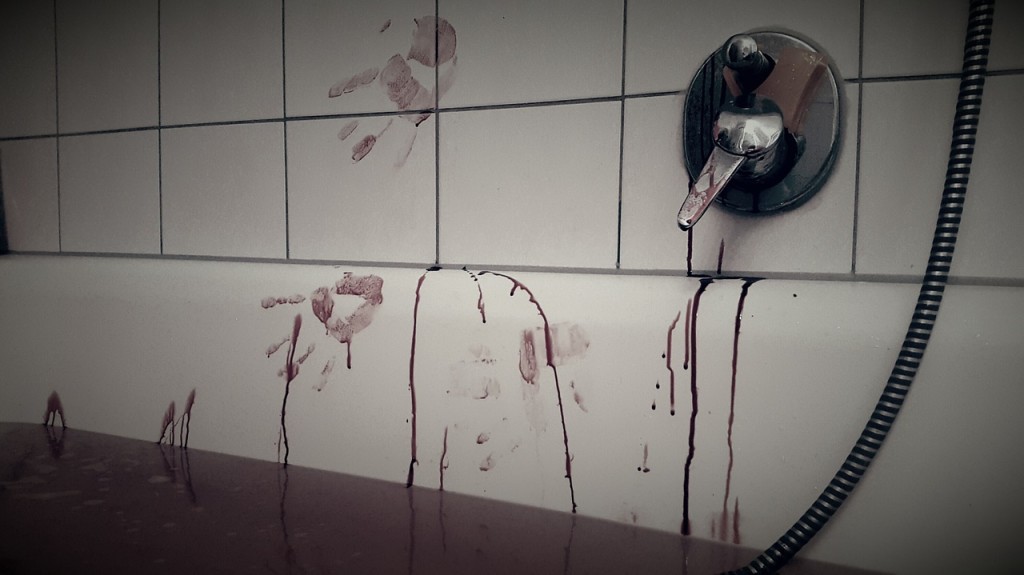 1) Liu Hong Mei, a Chinese citizen, had been working in Singapore.  In June 2005, she was killed by her lover, Leong Siew Chor, and subsequently chopped up into seven parts. Her body parts and belongings were then dumped in a river. Investigations began when parts of her body surfaced on the river, giving the crime its name.  The woman was butchered by her married lover, a Singaporean factory supervisor, Leong Siew Chor.  Investigations revealed Leong had stolen the woman's ATM card and withdrew more than $2,000 from her account.  Leong has since been hanged.
2) Briton John Martin Scripps was convicted of murder in the gruesome murder of South African tourist, Gerard George Lowe. The police were alerted when various parts of Lowe's dismembered body were found floating in plastic bags off a Singapore pier. Investigations led to the arrest of Martin, his eventual conviction. He was hanged in 1996. Described as a mild-mannered and polite man, Martin had spent most of his adult life behind bars for petty crimes and drug-related offences. He was also linked to several murder cases in various parts of the world.
3) In 2005, Filipino maid Guen Garlejo Aguilar killed a fellow maid, Jane Parangan La Puebla, over a sum of $2,000 that La Puebla owed her. Aguilar hid the body in her room inside a luggage bag for the next two days, without her employer's knowing. She then bought a chopper, an axe and some plastic bags, and dismembered the body. She dumped the body parts near a busy subway and at a reservoir. She escaped the gallows as the court reduced her charge from murder to manslaughter. She was found to be mentally unsound at the time of the killing. She spent only 10 years in jail.
4) In 2014, a legless body was found stuffed in a suitcase, which led to two Pakistanis in Singapore being charged with murder. Ramzan Rizwan and Rasheed Muhammad were accused of killing fellow Pakistani Muhammad Noor at a lodging house. The duo was arrested not far from where the body was discovered. Police were alerted to the case after blood was seen dripping from a suitcase when a rag-and-bone man tried to load it onto a supermarket trolley.
5) The decapitated body of Jasvinder Kaur, an Indian national living in Singapore, was found floating in a canal one morning in 2013. The body was wrapped in clear cling wrap and covered in black trash bags. Her hands were severed off at her wrists.  The woman was killed by her husband, Harvinder Singh, after he discovered she was making a long-distance call to a person unknown to him.  He punched her and left her lying on the bed, only to realize later she was dead. Harvinder remains on the run while his friend, Gursharan, was jailed for 30 months for helping him rid Jasvinder's body. Gursharan had helped Harvinder carry a bag from the latter's residence to the canal. Harvinder is now on Interpol's wanted list.