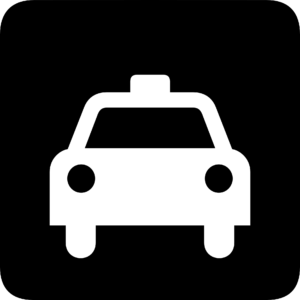 My driving school days experience: I got into a cab and instructed the driver to take me to the school. Halfway, the driver got into a situation with a biker. Problem with the blind spot.
But for some reason the driver got so riled up that he forgot he had a passenger in the backseat.
The driver gave chase and tried to run the biker over several times. He wound down the window and cursed the biker.
The biker looked at the driver, then said calmly, "You're a mental case" before speeding off.
When I reached the school, the driver turned around, gave me a big smile and said, "Good luck with your lessons."
I passed.