From serial to ritual killers, here's a list of lesser known personalities from around the globe.
Adrian Lim – Singapore (Ritual)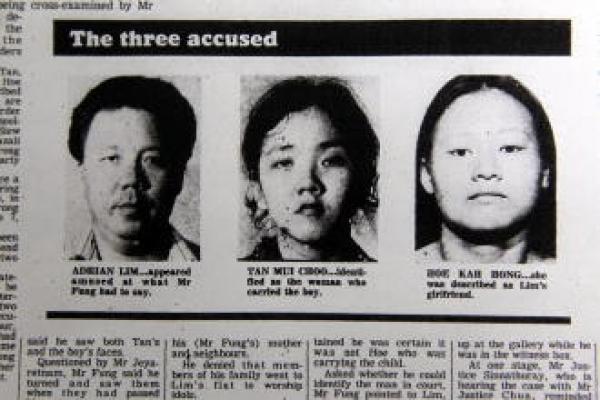 In the early 1980s, the murders of two young children in Singapore, led to investigations that resulted in the capture of psychopath, Adrian Lim. The trial turned out to be the second-longest murder trial in Singapore, lasting about eight weeks. The case unveiled disturbing accounts of rites and rituals that was both heinous and wicked. Lim and his accomplices, his wife Catherine Tan Mui Choo and his mistress Hoe Kah Hong, were sentenced to death.
 Andrei Chikatilo – Soviet Union (Serial)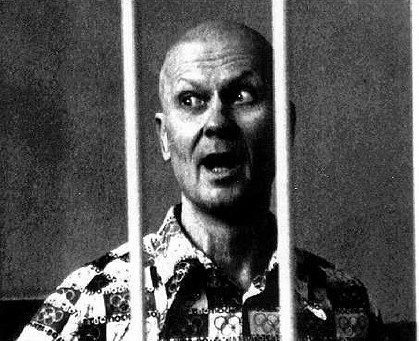 Andrei Chikatilo ("The Butcher of Rostov") was a former school teacher who killed more than 50 young people in the Soviet Union. The Ukraine-born was a child molester, a rapist, a murderer and a cannibal. A psychiatric evaluation determined he was suffering from borderline personality disorder with sadistic tendencies. But he was declared legally sane and competent to stand trial. He was sentenced to death in 1994 by shooting – a single bullet to his head. He blamed a variety of reasons for his actions, including impotency.
 Vlado Taneski – Macedonia (Serial)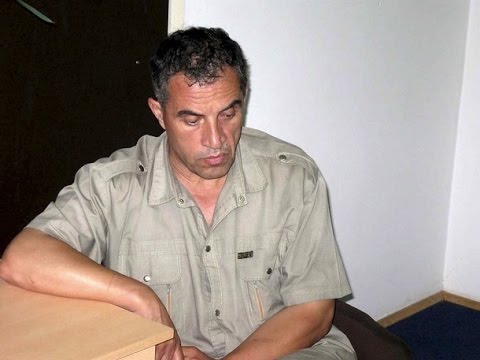 Who would have thought? Vlado Taneski was a freelance journalist who knew too much about every murder case related to a serial killing his hometown, Kicevo, Macedonia. The stringer received prominence in newspapers because he always had inside story of the brutal murders of three elderly women. They were raped, molested and killed. But the journalist's intricate account of the murders eventually led to suspicion.  What made it unmistakable clear he was the murderer was his inclusion of details police had chosen not to release. In 2008, while in prison, Vlado killed himself by dunking his head in a bucket of water.
Mona Fandey – Malaysia (Ritual)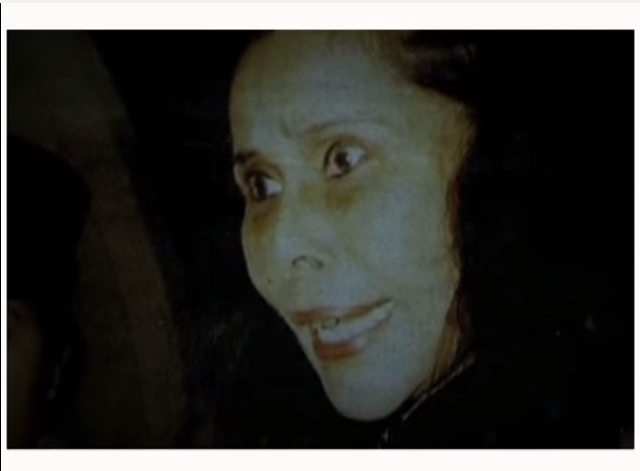 The vampiress Mona Fandey (Mazna Ismail) was a famous Malaysian pop singer turned witch doctor. After leaving the music business, she became involved in witchcraft, offering her services to the upper-class society. According to reports, Mazlan Idris, a politician, wanted to boost his political career and sought the supernatural services of Mona. The politician was persuaded by Mona and her accomplices, as part of a ritual, to lie on the floor with his eyes closed. Mona told him to expect money to "fall from the sky." Instead, an axe decapitated and dismembered the politician. Mazlan was reported missing after withdrawing a large amount of money from a bank. The day after the killing, Mona went on a shopping spree in Kuala Lumpur. She was hanged in 2001 along with her husband and another  accomplice.
Yang Xinhai – China (Serial)
Yang Xinhai was a Chinese serial killer who confessed to 67 murders and 23 rapes between 1999 and 2003. It was reported he used a hammer to carry out some of the attacks in several provinces. In an interview with the media, Yang, who had been imprisoned twice on charges of burglary and rape, explained why he kills: "When I killed people I had a desire (to kill more). This inspired me to kill more. I don't care whether they deserve to live or not. It is none of my concern."  It was not reported how he was executed. But it is known that death sentences in China are usually carried out either by lethal injection or a bullet in the head.