Books
A former SAS commando. A female ex-French officer.  An American fugitive. All officially dead. Their mission: find the Pope.
INCOGNITO races from London to Switzerland to Italy to Istanbul, with a thrilling climax that will leave you stunned.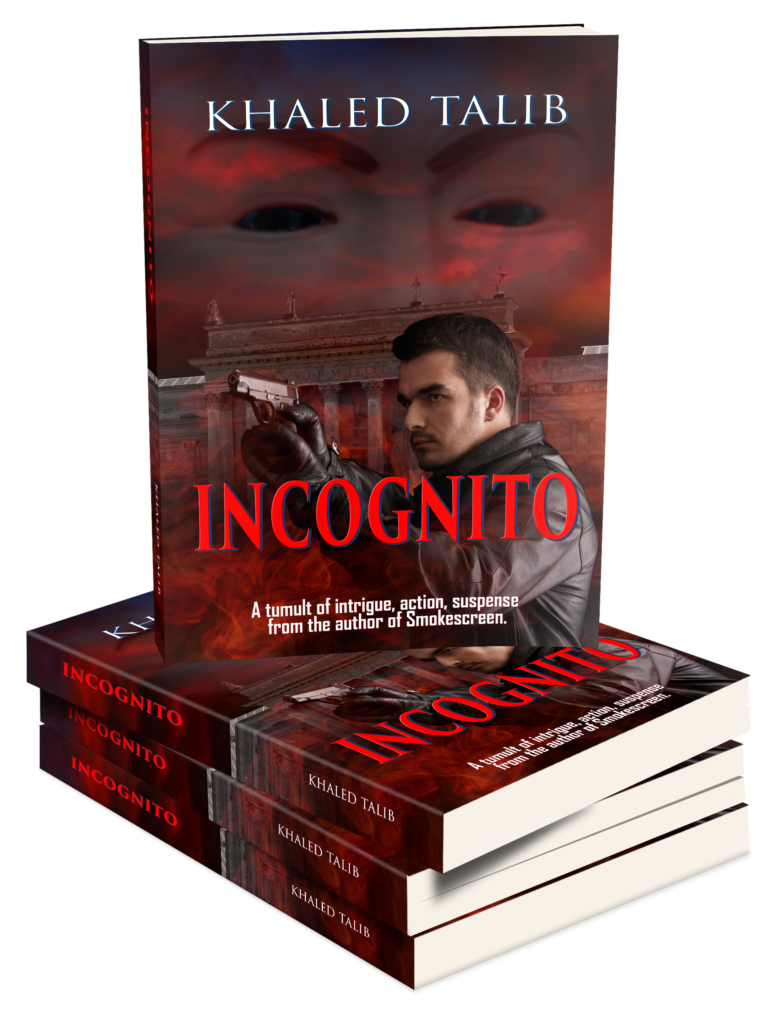 SMOKESCREEN
"The attention to detail and research which has gone into this absorbing book is amazing. With spies, corrupt government officials and plenty of twists and turns, Smokescreen is a well written and totally absorbing political spy thriller."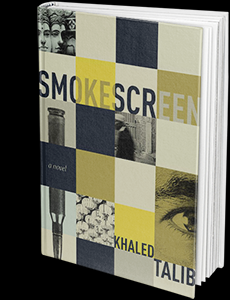 – Midwest Book Review
SYNOPSIS
At an ancient café in Cairo, two veteran spies plot a covert mission to resolve – once and for all – the Israeli – Palestinian conflict.Israel will make a major concession as part of the peace treaty. In Singapore, Jethro Westrope, a magazine journalist, stumbles onto the scene of a murder: the beautiful Niki Kishwani directs him, in her last breath, to a digital recorder, evidence that puts Jethro's life in serious danger. And, much worse, he is framed for Niki's murder. Jethro sets out to find Niki's killer and is drawn into a web of deception and intrigue involving officials from the Singaporean, Israeli, and American governments, each with a complex, competing, and potentially deadly agenda. Against this pulse-pounding backdrop, Jethro races to find answers and save himself – yet nothing is as it seems. He finds himself at the centre of a political plot so diabolical and sweeping in its world implications that he is stunned to discover tomorrow's news headlines today. He is being set up not only as a murderer but as an assassin, and something much larger than his own fate is in his hands.
BOOK TRAILER