Incognito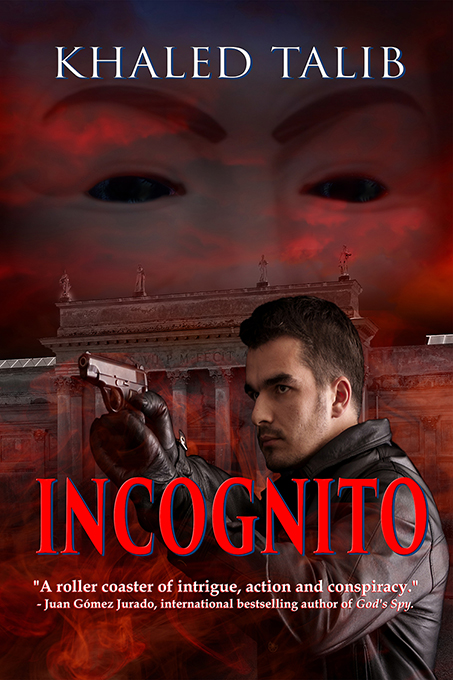 The Pope is Missing
Incognito tells the riveting tale of three covert agents sent to Europe to find the Pope who is missing. Yet the Vatican claims not to know anything about his disappearance. A secret arrangement is made for Ayden Tanner, the lead covert agent, to meet Rafael Rabolini, the Papacy's press secretary, in Geneva, who might be able to tell him more. But trouble unexpectedly starts from the moment Ayden arrives in the city that winter day…
Order Now!
About the Book
Three covert agents sent to Europe to find the Pope who is missing. Yet the Vatican claims not to know anything about his disappearance.
A secret arrangement is made for Ayden Tanner, the lead covert agent, to meet Rafael Rabolini, the Papacy's press secretary, in Geneva, who might be able to tell him more.
But trouble unexpectedly starts from the moment Ayden arrives in the city that winter day…
Endorsements
"A roller coaster of intrigue, action and conspiracy."
– Juan Gómez Jurado, international bestselling author of God's Spy.
"This is a truly gripping read with a nail biting good vs. evil plot."
Disclosure of Material Connection: Some of the links in the page above are "affiliate links." This means if you click on the link and purchase the item, I will receive an affiliate commission. I am disclosing this in accordance with the Federal Trade Commission's
16 CFR, Part 255
: "Guides Concerning the Use of Endorsements and Testimonials in Advertising."