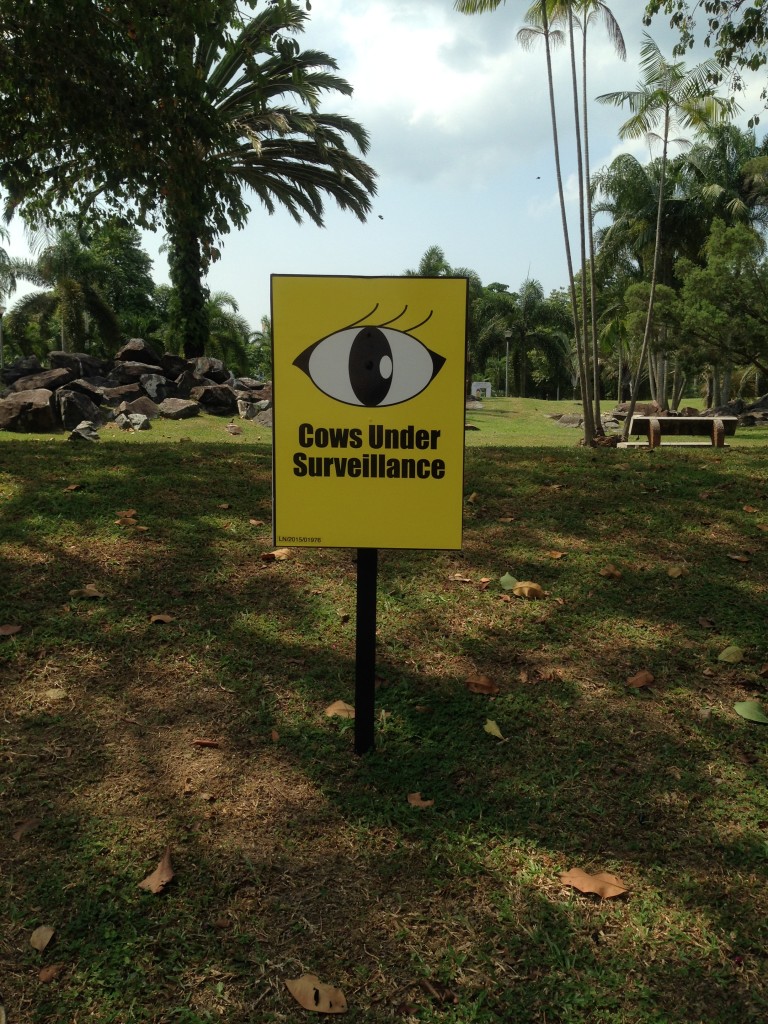 The Americans think they've got problems with the NSA. Come to Singapore. They watch every living thing here.
Contrary to popular belief, the world of espionage isn't a man's domain.  Here are some examples of women in history who have served their allegiances with as much distinction as their male counterparts.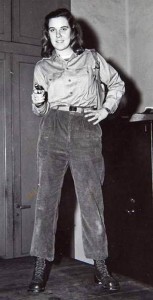 Doris Bohrer was an operative for the Office of Strategic Services (OSS) (the CIA's precursor) in the 1940s, and served in Italy.At the age of 20, she helped plot the Allied invasion on the Italian front and eventually wound up stationed on the country's Adriatic coast.   She returned to Washington, where she became the agency's deputy chief of counter-intelligence.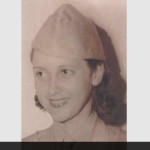 Elizabeth "Betty" McIntosh is the oldest living CIA 'spy girl.' She was one of the few women who worked overseas for the Office of Strategic Services (OSS). During World War II,  she created false news reports, postcards, documents, and radio messages designed to spread disinformation to undermine Japanese troop morale. She then went on to work for the CIA until her retirement in 1973.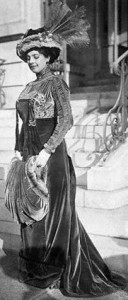 Born on August 7, 1876, in the Netherlands, Mata Hari (Geertruida Zelle) was a professional dancer and mistress who accepted an assignment to spy for France in 1916. She was hired to pass military information to the French government. However, Mata Hari was accused of being a German spy. She was executed by firing squad on October 15, 1917, after French authorities learned of her alleged double agency.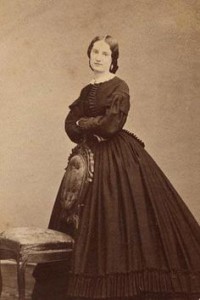 Antonia Ford was alleged to have been a US Confederate secret agent. After being reported to authorities by a Union spy, Ford was arrested and jailed in Washington, D.C. at the Old Capitol Prison in early 1863. During her confinement, her arresting officer, Major Willard,  worked for her release. Ford was  freed, and later married Major Willard on March 10, 1864.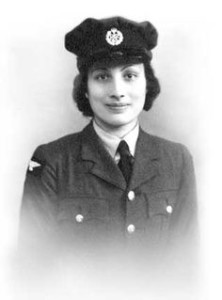 Noor Inayat Khan was a British intelligence officer who ran a spy network in Paris. For ten months she was tortured by the Gestapo desperate for any information. She was eventually executed at Dachau concentration camp on September 13, 1944, aged just 30.