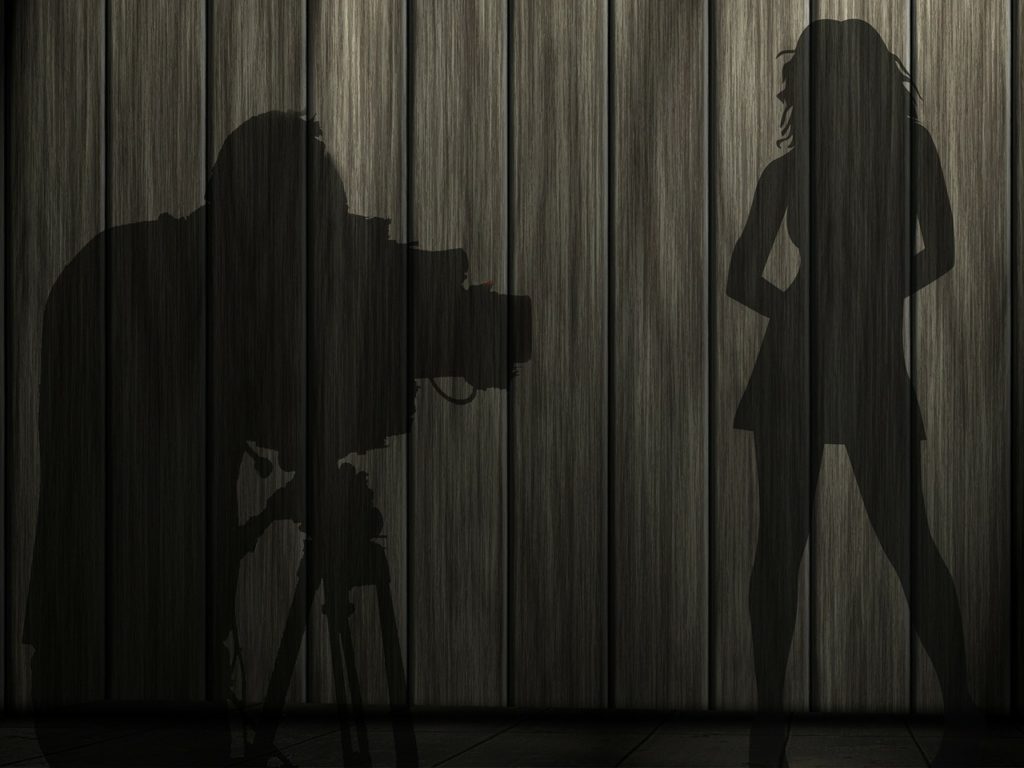 A chat with Goldie St. Helen from Gun Kiss!
One month from today my suspense-thriller GUN KISS releases and so does the tumultuous world of Goldie St. Helen, the A-list Hollywood movie star, and co-novel character. S
he gets rescued by protagonist Blake Deco, a covert agent, who falls in love with her. But is it going to be a Happily Ever After story? 
Get a glimpse inside Goldie to understand her better as she talks to me in her Los Feliz villa about career, life, and current issues.
Khaled: Thanks for agreeing to do this interview.
Goldie [smiling]: My pleasure. Nice jacket, by the way. Love Mauve.
Khaled: Thanks, I bought it for this special occasion.
Goldie: I'm flattered.
Khaled: I love the house. Did you decorate the place yourself?
Goldie: Thank you. Yes, I did, with some advice from a designer, though I wish the kitchen was bigger. The only way was to cut into the back garden, which I refused.
Khaled: The kitchen looks perfect.
Goldie [laughing]: Are you kidding me? I need room for a bigger refrigerator. Hey, I host lots of parties!
Khaled: So, tell me, have you always wanted to be a movie star?
Goldie [grinning]: I wanted to be an actress. I never thought of myself as a star. One thing led to another, so here I am today.
Khaled: Were your parents supportive of your career choice?
Goldie [smiling]: My father didn't speak to me for six months. He wanted me to be an architect, just like him. But it's my life. Follow your dream, right?
Khaled: So, you would've been an architect if you weren't an actress?
Goldie: Hell, no. I would've been a botanist. I love flowers and plants. That explains the solarium at the back.
Khaled: Many have tried to break into Hollywood, but failed. What's your secret of success?
Goldie: I joined the industry because I was passionate about acting. I wasn't looking for fame, money, and glamor. The perks that came with being a star were bonus points. I have no expectations. I'm not afraid of competition, even from someone younger. It's one day at a time for me. C'est la vie.
Khaled: What words of wisdom would you give aspiring actors?
Goldie: All that glitters is not gold. Be prepared to work hard. How badly do you want it? Watch every step you take. Be careful of predators.
Khaled: How do you handle sexual predators in the industry?
Goldie [smiling]: If they grab you by the pussy, kick em in the balls.
Khaled: Easier said than done. You had a tough time doing that in the book, didn't you?
Goldie: Hey, you wrote the book! I was just doing the acting for you! If it was real life, I would've kicked him so hard.
Khaled: Would you do a stage play or indie movie for little or no money?
Goldie: Of course! If the script is great, yes.
Khaled: Do you ever get tired of the fame game?
Goldie: I hate the attention… but I love my fans.
Khaled: What makes you happy?
Goldie [smiling]: Myself, friends, family, and desserts.
Khaled: Is the future beautiful?
Goldie: Que Sera Sera. Maybe I'll start a family… I still want to work. I love my job.
Khaled: Chocolate or cookie?
A: Chocolate.
Khaled: A handsome face or a good-heart?
A: A good heart.
Khaled: Love or money?
A: Love.
P.S. I'll be hosting a Facebook party in December with lots of prizes to be won. I hope to see you there. Sign up for my newsletter at the CONTACT PAGE to know when.