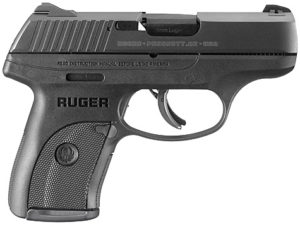 My new Gun Kiss has a scene where it discusses the dilemma of a woman debating whether or not she needs a handgun when her life is put in danger.
I suppose, depending where you live, the question might pop up whether or not you need to keep one.
There are more than a dozen handguns out there designed specifically for women. They are easy to carry and concealable.
Here's an example: The Ruger LC9s (9mm).
What are your thoughts about owning a gun?
Feel free to email me @ khaled_talib AT hotmail dot com