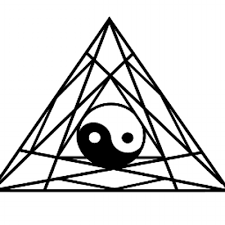 Well, here's some more exciting news. I just signed a publishing contract with Imajin Books to release my suspense-thriller, Gun Kiss, for 2017. This is a story about an A-List Hollywood movie star who gets kidnapped by a Mexican drug lord.
Imajin Books in Canada is owned by bestselling mystery writer, Cheryl Tardif.
Check out No. 9 for upcoming titles Imajin Books 2017 Upcoming Titles
If you like edgy, romantic thrillers, this one is for you. Think Hollywood movie stars, paparazzi, great locations, bandidos, amigos, HSI, FBI agents and Mexican Federales and the military. A hotchpotch of everything in one hell of a book!
And I can't wait to introduce to you my fictional movie star!