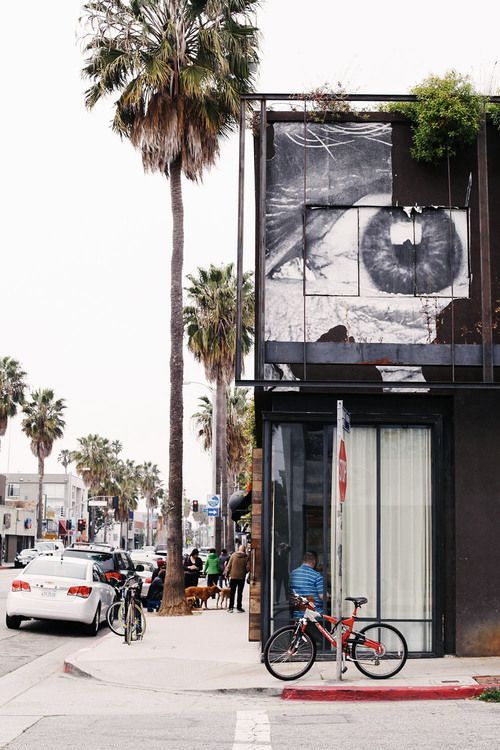 Gjelina
Hip place serving LA cuisine with farm-fresh southern Californian produce in a rustic-chic dining interior.
Add: 1429 Abbot Kinney Blvd, Venice, CA 90291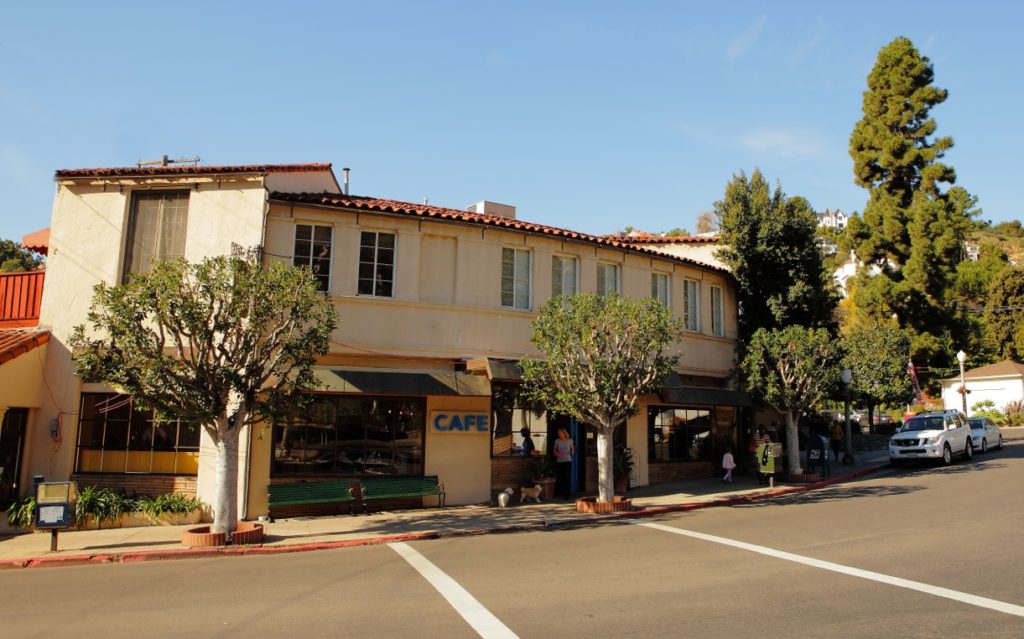 Beachwood Café
Cute and cozy place serving American eatery tucked beneath the Hollywood sign.
Add: 2695 N Beachwood Dr, Los Angeles, CA 90068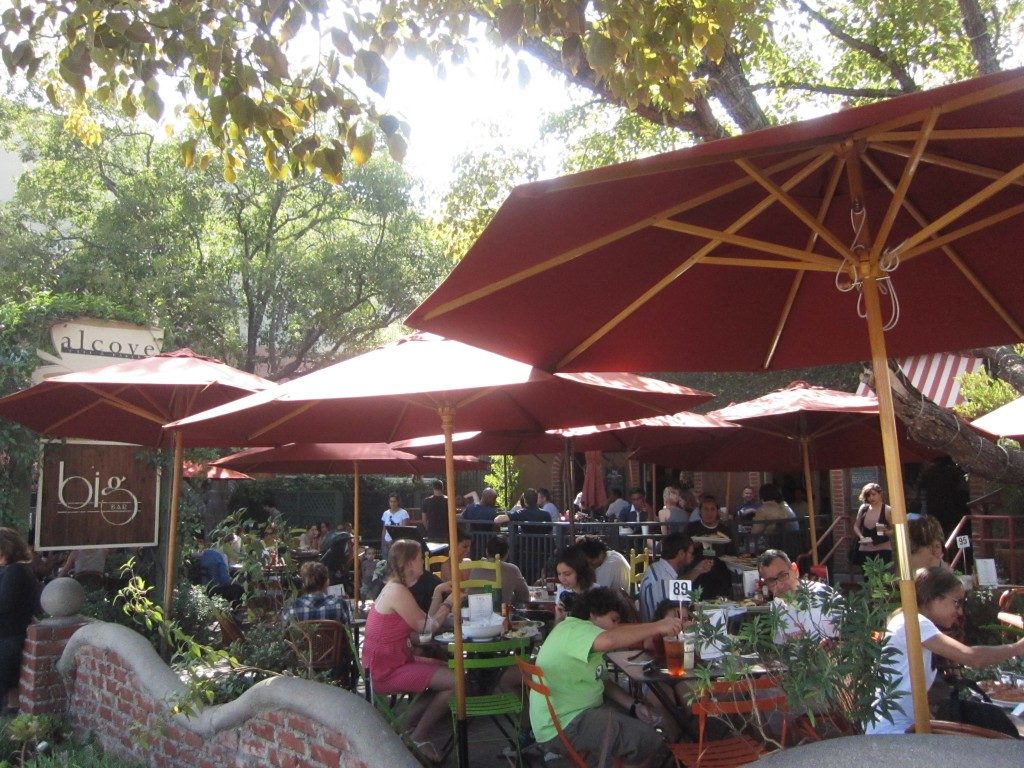 Alcove
Housed in two historic bungalows, this cottage-like cafe serves up large plates of gourmet American classics.
Add: 1929 Hillhurst Ave, Los Angeles, CA 90027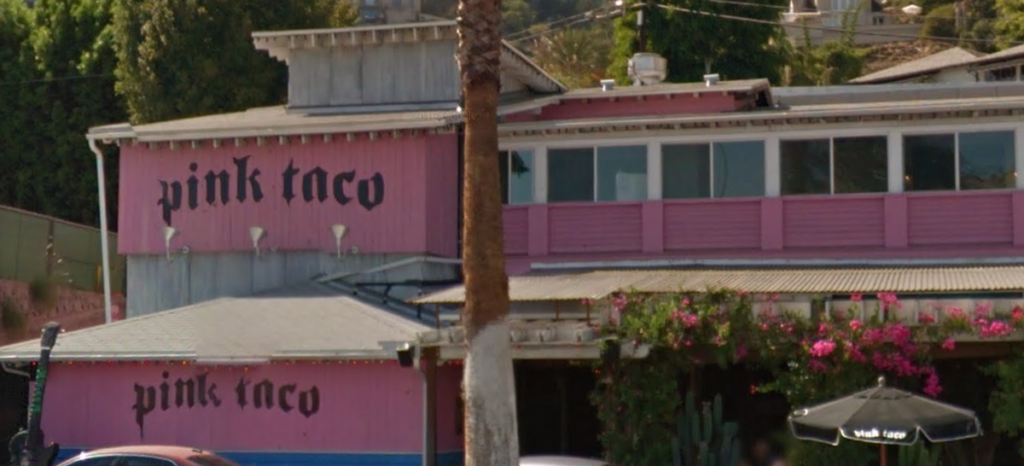 Pink Taco
Trendy eatery/bar with a rock 'n' roll vibe, serving Mexican fare, including tacos & margaritas (though the place is not mentioned in Gun Kiss, it had inspired the fictional establishment Mama Tacos owned by the protagonist).
Add: 225 Sunset Blvd, Los Angeles, CA 90046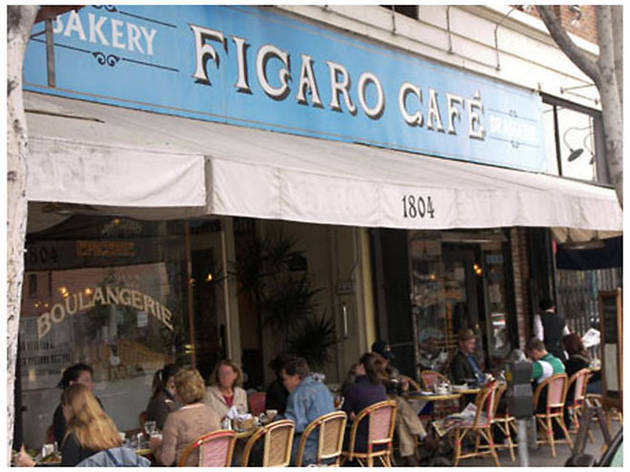 Figaro
A screenwriter and actor rendezvous spot with French antics, sidewalk tables and bistro fare.
Add: 1802 N Vermont Ave, Los Angeles, CA 90027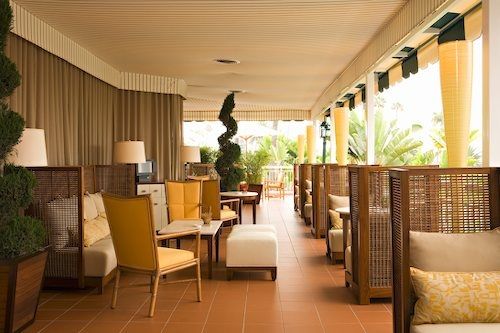 Bar Nineteen 12 at The Beverly Hills Hotel
Indoor bar with signature cocktails overlooking the terrace.
Add: 9641 Sunset Blvd, Beverly Hills, CA 90210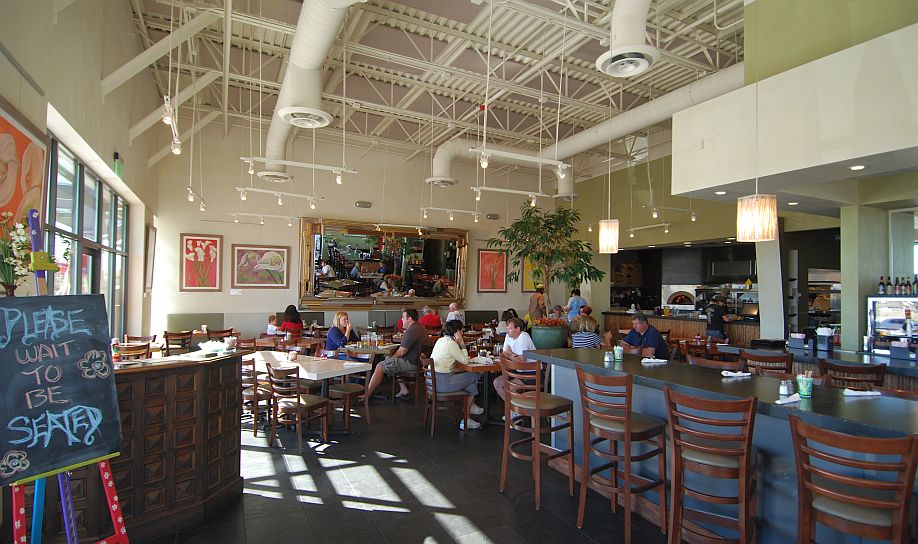 Pita Jungle
Mediterranean/Arabic dishes with vegetarian options.
Add: 320 Regent St, Flagstaff, Arizona 86001