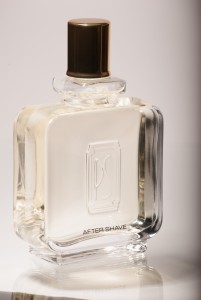 Did I ever tell you of the time a taxi driver here in Singapore looked at me in a funny way?
Throughout the journey he kept looking at me in the rear view mirror. I told myself if this guy tries anything, I'll show him my Chuck Norris moves.
When we arrived at the destination, he took out a pen and paper, turned around, and asked me for the name of the perfume I was wearing. That was it… that's all he wanted.