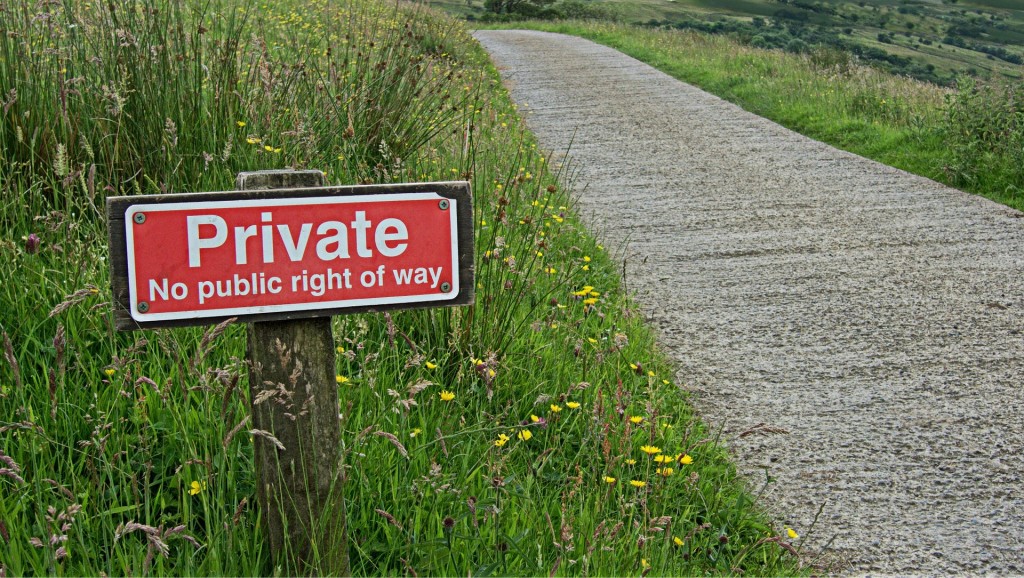 I was at a certain place, and a stranger, a Singaporean, tried to strike a conversation with me. I knew what was coming next, because it's rare to meet someone here – though they exist but as a minority – who can hold a proper conversation without prying into your personal details.
I can tolerate a lot of things, like how in cinemas here, people laugh at dumb slap sticks but remained silent when the dialogue is sprinkled with pun.  But there are some things I classify as a no-go zone.
As expected, the question came: "Where do you stay?" Once you answer that question, more will follow. They'll ask you incessantly without respecting boundaries.
On one occasion — someone, whom I hardly know — came up to me and the first thing he asked was, "So what're you doing now?" In reply, in front of his wife, I said: "Standing in front of you, talking to you." The wife giggled, he didn't.
And then there's that "You again" when they meet you in public instead of saying, "Hello, how are you?" That's crudeness, in addition to everything else.
In fact, I've had strangers at gatherings asking me, "What's your race?" What's your religion?" apart from "Where do you stay?"
Here's the funny thing: When you turn the questions on them, they don't like it. They start to shift their eyes this way, that way, looking uncomfortable.
This time, however, I decided to give the person at the beginning of my story a brain freeze. A real shocker.
I narrated about my prison time in Argentina for murder and how I got a shorter prison sentence after  revealing to the  prosecution office where I hid the body. I added I'm back for good, and presently staying at a halfway house.  As I don't have any friends, I asked him for his phone number.  You should have seen his face as he slowly crept away.
I complained about this incident to a friend, a senior PR director, about how in Singapore one's privacy is always being trampled. She told me she suffers from it too — and she doesn't like it. I'm sure many of you can relate to this.
This has to stop.  Nobody has the right to disrespect your privacy.