It's cover reveal day for my new thriller, GUN KISS. The amazing cover was done by my publisher, Imajin Books. Gun Kiss will be available in print and ebook formats on 1 December.
The novel has been a long time coming, but you can pick up your kindle PRE-ORDER at this universal link. It will be automatically delivered to your device on the release day.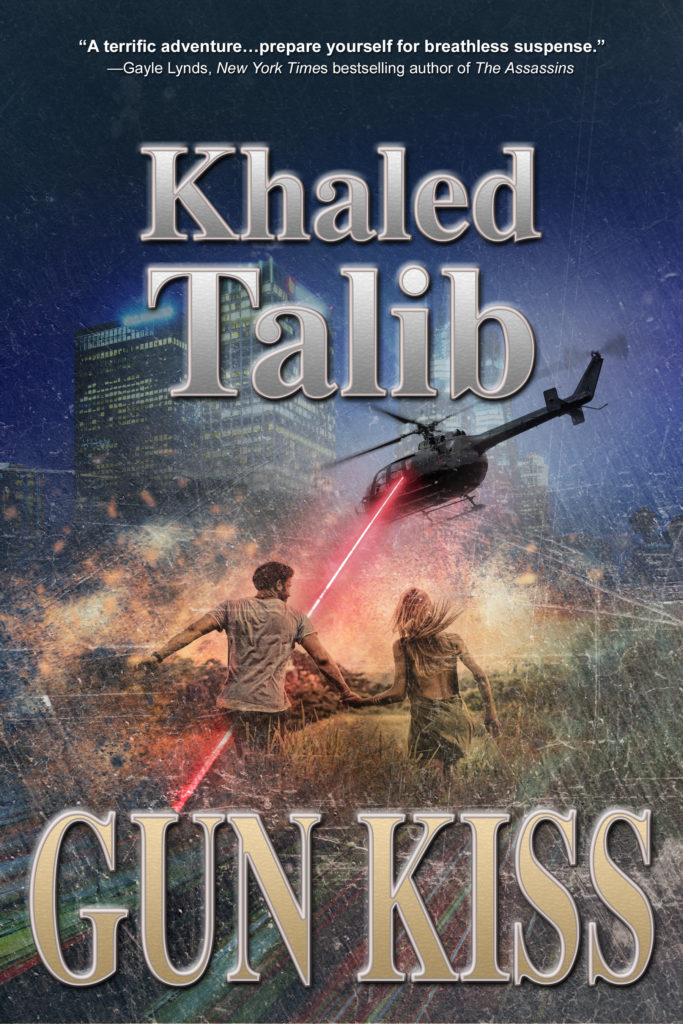 GUN KISS: SYNOPSIS
A stolen piece of history, an abducted actress and international intrigue…
When the Deringer pistol that shot Abraham Lincoln is stolen and ends up in the hands of a Russian military general, covert agent Blake Deco is tasked by the FBI to head to the Balkans to recover the historical weapon. Meanwhile, the United States media is abuzz with news of the mysterious disappearance of Hollywood movie star, Goldie St. Helen.
After Blake's return from overseas, he receives a tip from a Mexican friend that a drug lord, obsessed with the beautiful actress, is holding her captive in Tijuana. With the help of a reluctant army friend, Blake mounts a daring rescue. What he doesn't expect is to have feelings for Goldie—or that a killer is hunting them.