About Khaled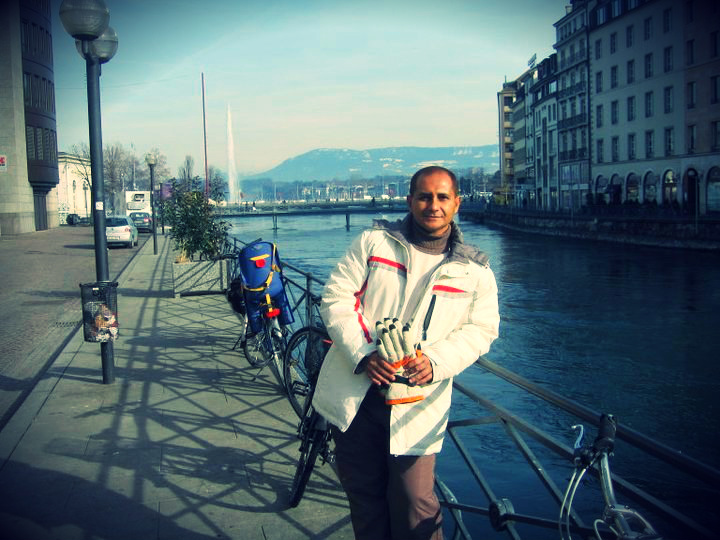 Khaled Talib is a former journalist with local and international exposure. He has worked full time for magazines, and his articles have been published and syndicated to newspapers worldwide, while his short stories have appeared in literary journals and magazines.
Khaled is a member of the  Crime Writers Association and the International Thriller Writers.    
Events
Night Owl Reviews Chat with Khaled Talib
17th July/5pm Pacific Time USA.
1 hour.
Prizes to be won.
RSVP for a chance to win prizes (must be active chatter too).
Sign up @ Night Owl Reviews Chat